I'm a highly professional and collaborative photographer, that ensures every project gives the clients the very best result.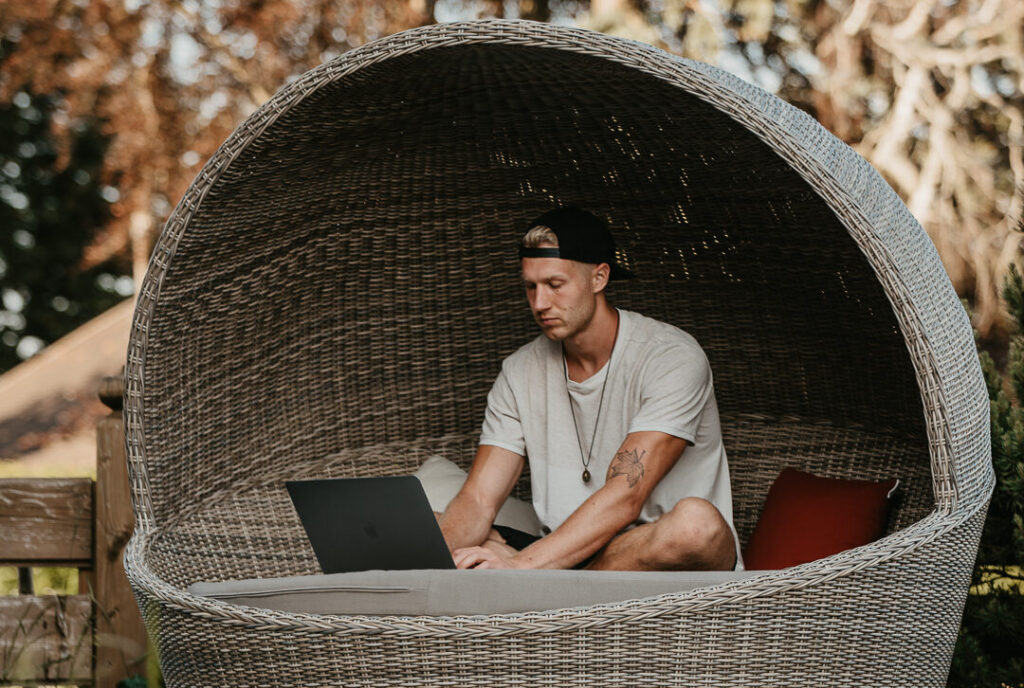 I capture my clients' unique stories and visions through high-quality photography. By building strong relationships, I collaborate with them to ensure exceptional results. Personal to commercial projects, I give enjoyable and seamless experiences. I help clients reach objectives, promoting their brand or capturing special moments.
As a photographer, I am committed to capturing beautiful images and providing excellent service with integrity. With personalized attention and expertise, I strive to exceed your expectations and deliver high-quality photographs to serve as a lasting memento. Trust me with your precious moments and expect professionalism, reliability, and creativity.
As a photographer who has been inspired by travel, I strive to capture the beauty and essence of a place through my lens. I believe that every moment has the potential to be turned into a stunning image, and it's my goal to help clients see the world from a different perspective. Being creative and engaged is the cornerstone of my work. I don't just capture photographs, I work to create a visual narrative that tells the story of the moment. My passion for photography was sparked by my love for exploring new cultures and the desire to share those experiences with others. Through my work, I aim to evoke the same sense of wonder and adventure that I feel when I'm out in the world, and I am committed to providing clients with unforgettable images that capture the essence of their most cherished memories.