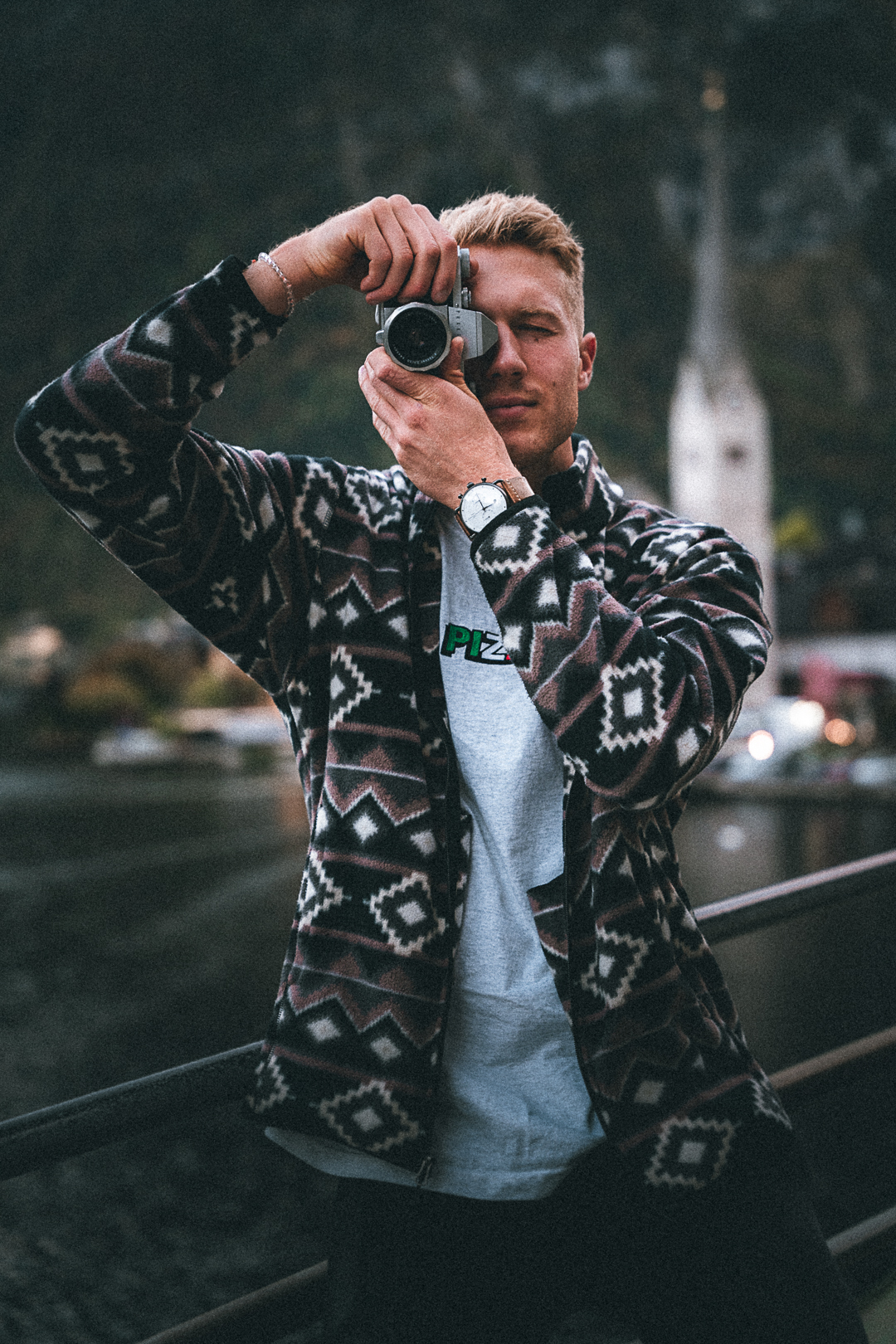 I am specialized in commercial and brand photography, creating exceptional images that showcase products and services. With extensive industry experience, we bring a keen eye for detail and a passion for visually engaging our client's target audience. Our portfolio includes large corporations and local startups alike, approached with the same dedication and creativity. Our goal is to tell a visual story that resonates with the viewer and leaves a lasting impact.
Price is decided individually for each project.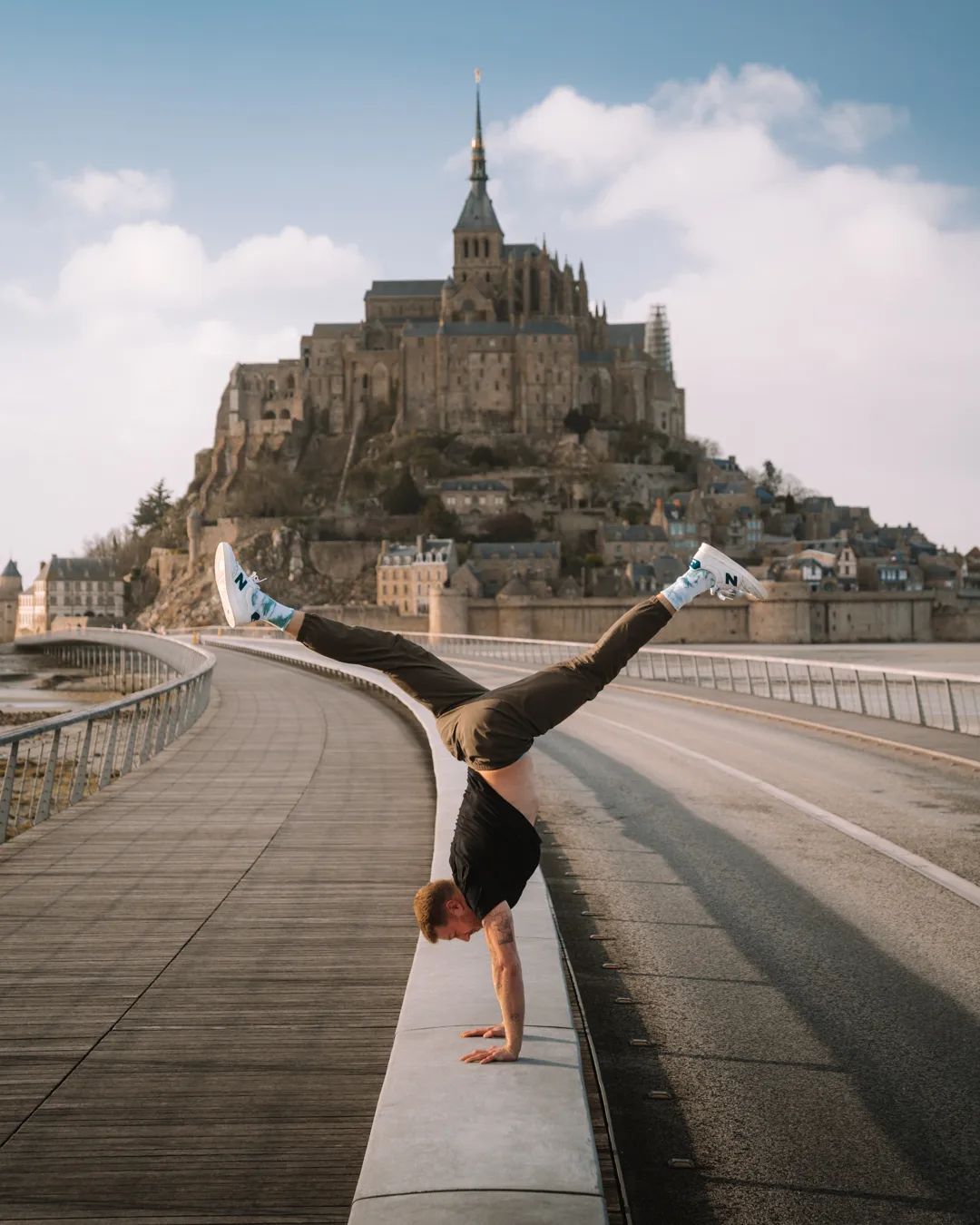 I represent brands and help them connect with their target audience. My services include social media management, PR and influencer marketing. I strengthen branding by building trust and reliability with customers, ensuring a consistent and unique message across all platforms. I boost visibility and reputation, resulting in increased business growth and success.
Price is decided individually for each project.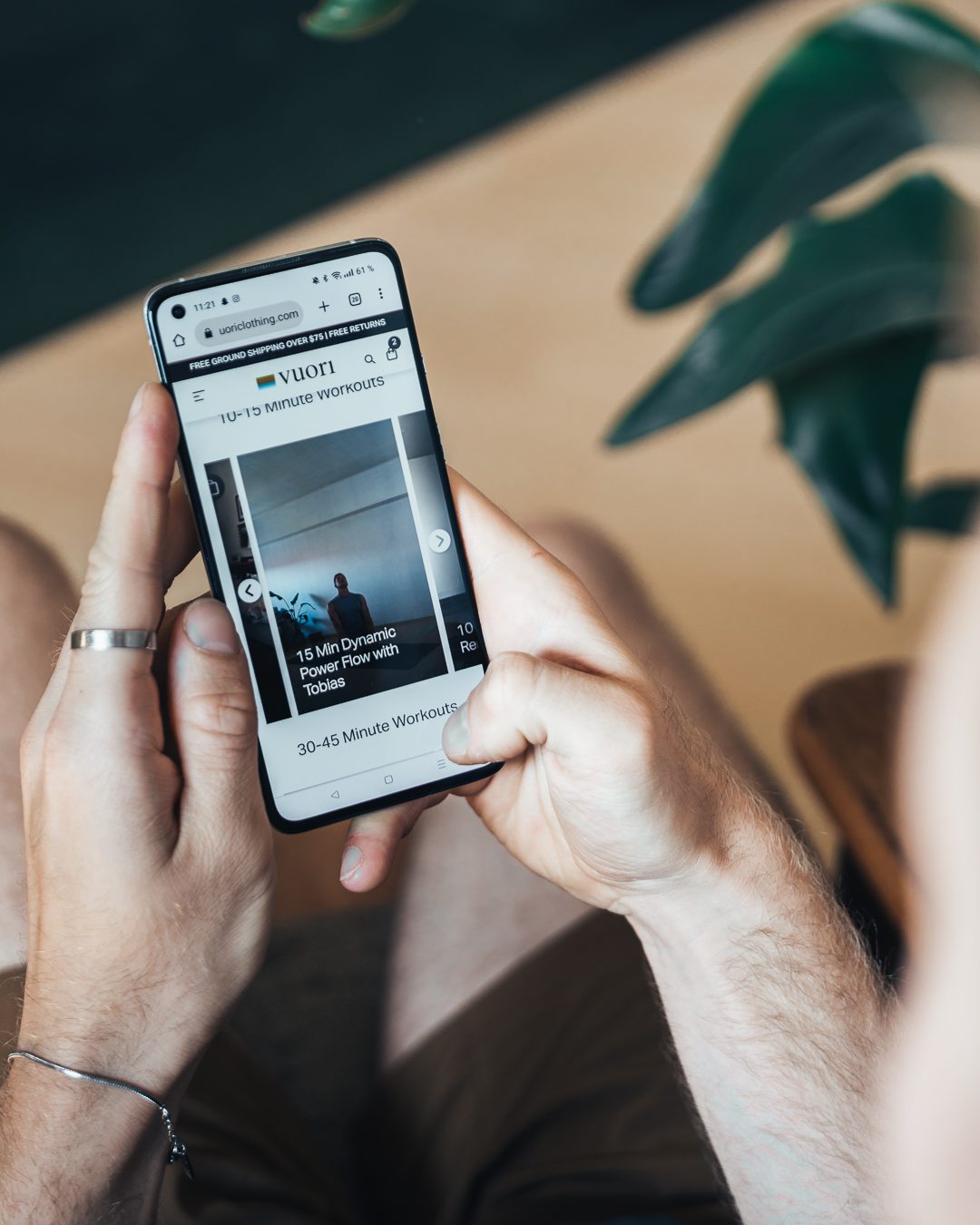 I am an experienced content creator that can provide your business with customized, high-quality content that is crafted to engage your target audience. From blog posts and articles to social media content and email marketing campaigns, I specialize in creating various content types that are optimized for search engines, design and drive traffic, increase brand awareness, and generate leads. With years of experience, I am confident in my ability to handle any content-related challenges and deliver only the best results for my clients. My goal is to help you build your online presence and establish yourself as a thought leader in your industry by delivering top-notch, customized content that aligns with your business objectives.
Price is decided individually for each project.
Choosing me as your photographer is a wised decision due to my dedication, proficiency, and experience in capturing high-quality images that meet your needs. With years of experience in the field of photography, I possess the ability to think creatively and adapt to diverse circumstances, ensuring the delivery of exceptional shots. My commitment to narrative and emotional content guarantees that your project's message is enhanced and stands out amidst competition. 
Additionally, my technical knowledge and mastery of equipment ensure that the images are both technically and aesthetically sound, guaranteeing adequate lighting and composition. My method of working is thorough and detail-oriented, guaranteeing high-quality work delivered within budget, and in time. It is my goal not only to meet but surpass your expectations, providing you with photographs that reflect the highest standards of excellence.